Adrian Electric is an electrical contractor you can rely on for quality service at an affordable price. For over 29 years, our electricians have provided reliable, best in class residential and commercial work in Cook County -Westchester, LaGrange, Western Springs

DuPage County, with a concentration around the Chicagoland, Glen Ellyn, Addison, and Wheaton areas.
Our electricians treat every project and repair with care and work to ensure that clients' electrical systems are working properly and as efficiently as possible in their businesses and homes.
Whether you're a home owner in need of a generator installation or a business owner who needs to correct code violations, Adrian Electric is the electrical contractor of choice for all your electrical needs. With locations in Wheaton, IL and Westchester, IL, our team of expert electricians provides efficient and reliable services to every customer. As an experienced electrical contractor, we have ample experience in the following areas:
Kohler Generator authorized dealer &factory installer
Code violation corrections
100/200 service upgrades
Expert troubleshooting
Lighting upgrades
Heavy equipment repairs
Why choose Adrian Electric as your electrical contractor? Clients choose us because of our expertise and excellence in electrical work. Our electricians bring in 40 years of experience and have worked on thousands of electrical projects throughout their careers. At Adrian Electric, they've helped businesses and home owners install generators, correct code violations, upgrade their lighting systems, repair their electrical networks, and so much more. Every Adrian Electric electrician is state licensed and bonded, and so is our business. We're also insured in every town we serve.Aside from our years of experience and expert electricians, home and business owners choose us over and over again as their electrical contractor because we offer affordable electrical services to fit their budgets without compromising quality. In addition to being an electrical contractor, we are an authorized Kohler generator dealer.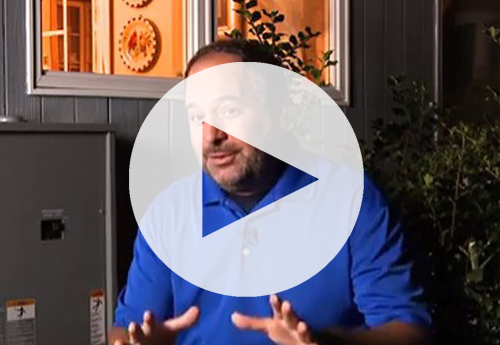 ---
So whether you are in need of an electrical service for your business or home, keep Adrian Electric in mind. Give us a call today at (630) 668-7400 to speak to an electrical contractor or to request a quote.